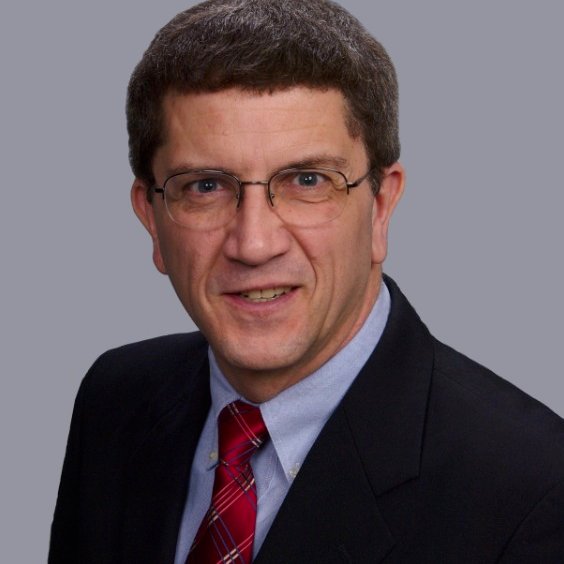 Alan Brugler
Alan is one of the most respected and widely followed market commentators in US agriculture today. He shares his analysis and outlook, and provides audiences with tools to improve economics of their farms and ag businesses
Expert
Ag Policy
Agriculture
Commodity Price Outlook
Economy
Risk Management
About

Alan Brugler is the President of Brugler Marketing & Management, and the primary analyst and advisor. He grew up on a dairy farm in Northeast Ohio still operated by his family.

Alan is an Honors graduate of The Ohio State University, with a Master of Science degree, and 40 years of commodity market experience. He served as Director of Research and editor of DTN AgDaily for 10 years, writing an estimated 10,000 marketing columns before starting Brugler Marketing & Management LLC in 2002. Brugler Marketing provides three times daily market news and insights to a large number of US agribusiness web sites and operates a consulting division with farmer clients in 17 states and internationally under the Ag Marketing Professional banner.

Alan has extensive contacts in the US and international ag industry. He has been a frequent guest instructor for the Texas and Minnesota Master Marketer programs, and the Kansas State International Grains (IGP) program. He has conducted more than 1300 seminars, keynotes and presentations for farm and commodity trading audiences ranging from local workshops to national conventions. Alan is a key speaker and resource for Ag Marketing Strategy Groups. He is a Consulting Analyst for DTN. He writes the popular weekly Market Watch blog for Farm Journal's AgWeb.com site. He also appears on a regular basis as a guest analyst for Farm Journal's US Farm Report and AgDay.

Program

TRADE WARS

The US has been involved in trade disputes for a number of years, but the skirmishes have risen to the level of a trade war now being fought on multiple fronts. Alan Brugler urges the audience to ignore the smokescreens and politics and view the fight as a military person or business analyst would. The goal is for the audience to be well prepared for the fight and the peace which comes after it. In segments such as Intelligence Briefing, Tactics, Conditioning, and Logistics Alan provides background on the issues, looks at the classic but often-overlooked negotiating tactics being employed, and provides insight into the economic effects of tariffs as taxes on both buyers and sellers. The segment ends with some practical suggestions from the veteran advisor on managing personal and business investment, commodity sales and input purchases in an unstable market environment.

Subtopics within the presentation – not all will be covered depending on time available or audience composition:

When free trade isn't free
State-sponsored capitalism
Trade Imbalances and squishy numbers
The world as a balloon – supply and demand don't leave the planet, they move around
Basic negotiating tactics -The Red Herring, Good Guy/Bad Guy, The Withdrawn Offer, and Others
Tariffs are taxes
The Star Wars Strategy as it applies to China
Commodity Marketing strategy and tactics amid the uncertainty

SMARTER PRICE RISK MANAGEMENT

Alan has developed educational modules to mix and match for a wide variety of audiences, from his basic Selling Tools Formulas© and Three Buckets Strategy© components to futures and basis strategies and on to sophisticated ag options spreads. In this presentation, the audience is first introduced to the amount of income exposure they will typically face due solely to market price movement over time. This exposure is typically underestimated by all parts of the industry. This is tied into break-evens and a "how can we do it better?" challenge. Fundamental, technical and quantitative analysis methods are introduced as appropriate.

THE ROAD AHEAD FOR AGRICULTURE: SIX TRENDS

In The Road Ahead, Alan looks at six trends currently impacting agricultural productivity, economics and profits. These include the Internet of Things (IOT), The International Trade Wars, the Race between Climate and Agronomy, the Land of No Secrets, Mass Customization of Food and the Binary State of Ag Markets. In this thought-provoking presentation, Alan introduces the audience to some technologies just appearing in agriculture and the world markets and explores the longer term economic impacts of others that are coming into broader use.